America's Premier College Application Consulting
Compassion, Compentency, Results
College Application Specialist
Lehren Education provides professional consulting
services for students applying to America's most selective colleges and universities. Our services include college planning in the whole high school years, application project management, major and
school selections, application strategy, college essay coaching and interview training. Our students get into the most selective colleges that best fit them. Lehren Education is a member of the Michigan Association of College Application Counseling (MACAC). 
Expertise you can count on
As an independent college application consultant, Jenny Lehren has helped students get into their dream schools by utilizing her expertise in college research, essay coaching, and adolescent motivation. A former journalist, writer, editor, and marketing executive, Jenny enjoys the process of helping students to reflect on their identity, interest, and inspirations in the process of the college application and achieving a better understanding of themselves and the world. 
She lives in Rochester Hills, Michigan, focusing on providing professional counseling services for students applying for American  colleges and universities. Jenny Lehren holds an MBA from Harvard Business School, a BA in history and a Master in Journalism from Fudan University, Shanghai.
Lehren Education has been growing steadily with word-of-mouth. We have several experienced consultants to provide the highest level of services you can count on. Click here to view the  team.
As a boutique high-end consulting firm , our philosophy is "every student is a unique piece of art, not an product from a mass production educational assembly line".
We believe that " Success comes from a peace of mind of knowing that you did your best to become the best that you are capable of becoming."
— Coach John Wooden
The Difference of Lehren Education
"We pursue and master the knowledge in a specific area, and we are  confident about it. Our Team only takes the cases that we are able to deliver. We never compromise the principles because of the constrains of money or time. Once we take the cases, we put all our efforts into working with the students for the best results and not calculating the time spent and the commercial side of the case. "
This Japanese craftsman spirit is the difference of Lehren Education.
Lehren education is positioned as a trust-based high-end college application consulting service. The purpose of our service is to help students explore their potential and realize them, to get into the most fit schools. We work with students to develop project timeline, explore their acadmic interest and possible college major, come up with a school list and implement plans.
Through multiple-year involvement, we develop a deep relationship with our students. Our team help them to experience a process of setting up goals, making efforts, adjusting goals and achieving goals, so as to improve their self-confidence and gain personal growth
Compassion, Competency and Results are what Lehren Education stands out for.
Testimonies from students and parents
"There were several other students in my school who also got into my dream school. Among them, I was the one with the lowest testing scores."
"I had a bad experience with a big agency when I applied to the private high school. When I applied for college, I was lucky enough to meet Ms.Jenny, who was totally different from my past experience. She provided very high-end and personalized service, I was not only admitted by all the universities I wanted to enter, but for the first time in my life, had a deeper thinking on the direction of life."
"My child is stubborn and doesn't listen to his parents very well. Since we hired Lehren Education as our consultant, Not only did my son's application results exceed our expectations, but our relationship with our son also improved significantly "
"Lehren Education does not smell a bit commercial. The counselor's primary concern is the student's personal growth. They never sell any additional services. Their main concern is not a quick win or ranking, rather they care about what school really fits the student."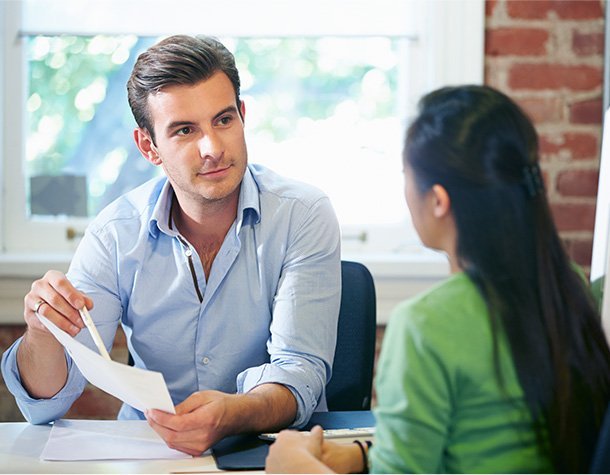 New Student Evaluation Form
If you are interested in hiring a professional college application consultant, please contact us by providing some basic information about you. 
Schedule a Free Consultation
Want Us to Get Back to You?