Jenny Lehren is the founder and CEO  of Lehren Education LLC. She is a  specialist in American's college application. Jenny is passionate about helping high schoolers focus on the self-searching process of college application, to get admitted by a fit college, in which they could search for life's meaning and equip themselves for a future career.
Jenny is a  journalist and writer by training, a successful marketing executive, a researcher and educator, who has has helped many high schoolers achieve their dreams. She graduated from Harvard Business School(MBA) and Fudan University in Shanghai, China ( MA in Journalism and BA in history). She currently resides in Rochester Hlls, Michigan.
Jenny and her team have built up Lehren Education's reputation on Compassion, Competency and Results. The firm has being  growing steadily through word-of-mouth from previous students and families. 
Senior College Planning & Application Consultant
Corbin has been helping students prepare for college for 10+years. As a first-generation college student, Corbin knows firsthand how exciting yet daunting the path to college can seem at first. Growing up in a multicultural household in Southern California, he shares in common with his students a family background that highly advocates for higher education.
Corbin graduated from Williams College, a top Liberal Arts College in Williamstown, MA.  He was the  Editor-in-Chief of the Law Journal and  Teaching Assistant for the Chinese Department. He was involved in student government as Treasurer and across campus organizations. As a jet setter in college, Corbin explored some of the world, studying abroad in Taiwan, Spain, Japan, and Nicaragua. Graduating with a degree in Comparative Literature and a certificate in Spanish, his first job after college was as a college counselor in China. He has since helped hundreds of students throughout their educational journeys.
Given this variety of experience, Corbin has been able to help students across different interests succeed in gaining admission to top universities across the country. His counseling style is a balance of structure and strategy with empathy and humor. From middle school students, to medical school applicants, he has helped them all broaden their horizons and achieve excellent results. Whether you are unsure of your college major or which schools to apply to, Corbin helps you explore options and empowers you to grow throughout the process. Accordingly, past students of his have gone on to schools spanning the Ivy League, Stanford, Carnegie Mellon, University of Chicago, Rice, as well as competitive STEM and business programs in the US, and the University of California.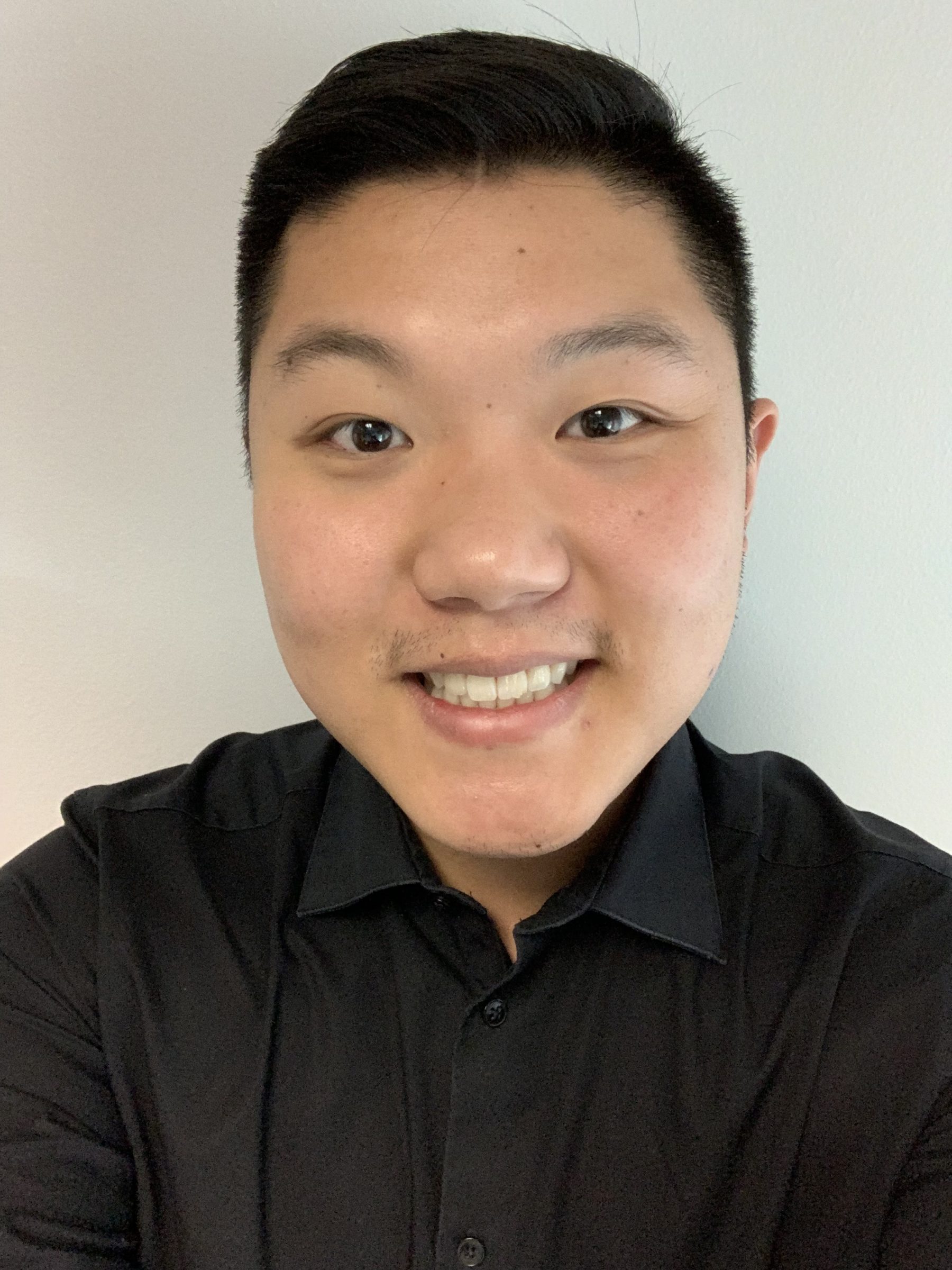 Senior  College Planning Consultant & Coach
As an expert in training teenagers mind-set habits, Sarah believes college application results should be natural fruits of an mindful and purposeful planned high school career. She takes delight in seeing her students' mindsets grow from "I want to get in a big name school " to "I am a person who knows more about myself and others, I have more sense of purpose of life".
Sarah has ten years of experience in training, teaching and counseling for high school students, and eight years of project management experience in top management consulting companies in the United States. She graduated from Dartmouth College (MBA) and Fudan University (BA and MA in management)
College Application Consultant & Essay Coach
Joanna  has been doing college application counseling for 10 years and helped hundreds students applying US and UK colleges. She is familiar with the process and always encourage her students to keep their curiosity. Under her guidance, students have gained admission to top US colleges and UK schools.  Joanna keeps an high service level and gained trust from students and families. She graduated from Beijing Foreign Langauge  University  and earned a Master degree in English. Joanna's strengh is essay coaching. She is skilled in interviewing students and helping them to find  their unique stories,  she then guild the student through the essay writing process to present their unqiue characters. Joanna is creative and witty. She inspires students to aim high and achieve high.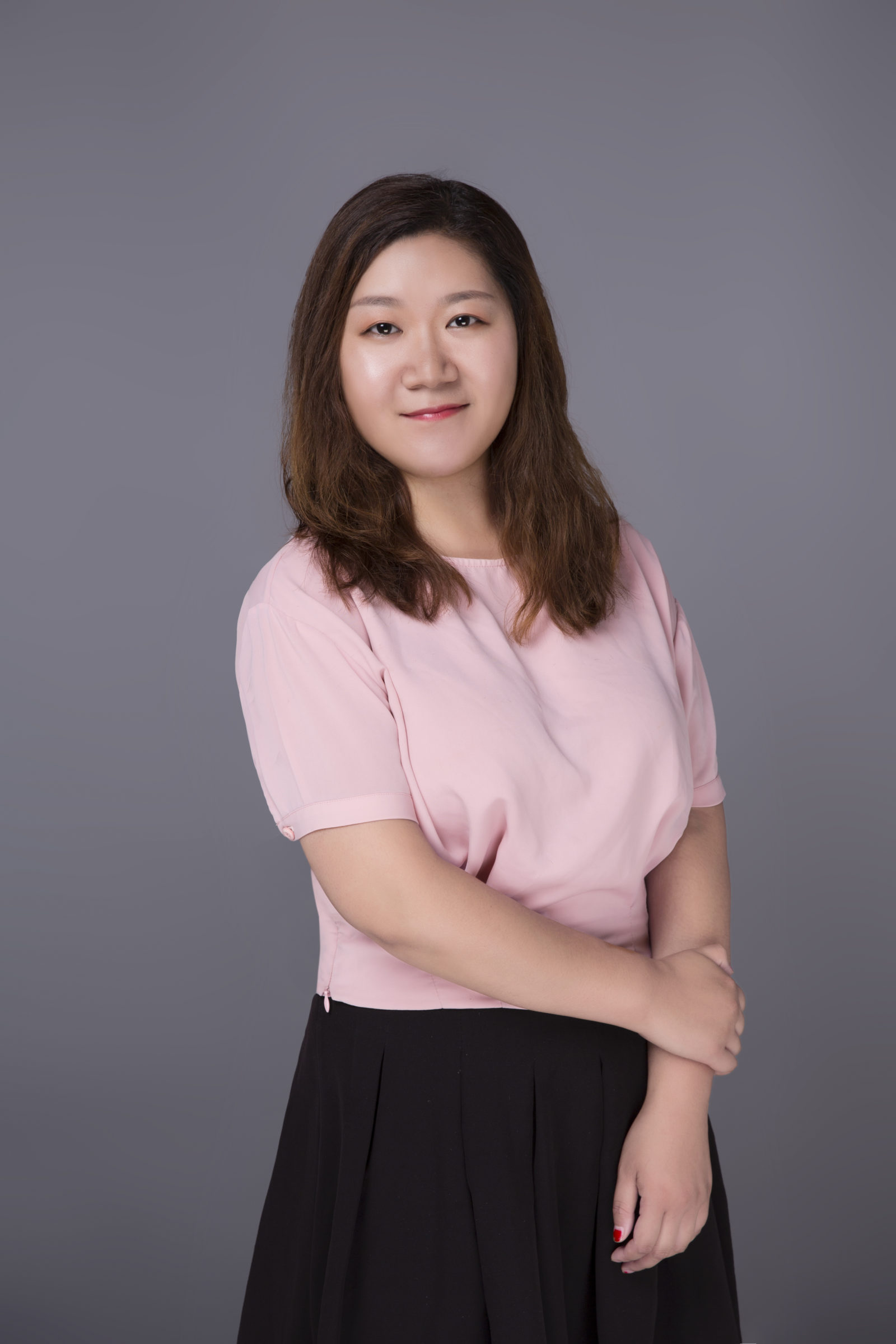 College Essay Coach
Charlotte Bednarski has a passion and talent in writing. As a trained college essay coach, she has been working for Lehren Education for many years. She works with students  from the brainstorming process all the way through to the final version. She also works with students to improve and perfect grammar, vocabulary, and essay flow. When working with students, she spends as much time as necessary to read and fully grasp the ideas of their essays. She enjoys getting to learn about each student she works with, and she works diligently to help them create the best essay possible. Charlotte  holds  a BA in International Studies from the University of Richmond and  is completing her Master's in African Studies at Yale Univeristy. As a strong writer and outstanding scholar, Charlotte  was awarded  full merit- based scholarships for both her undergradaute and graduate studies.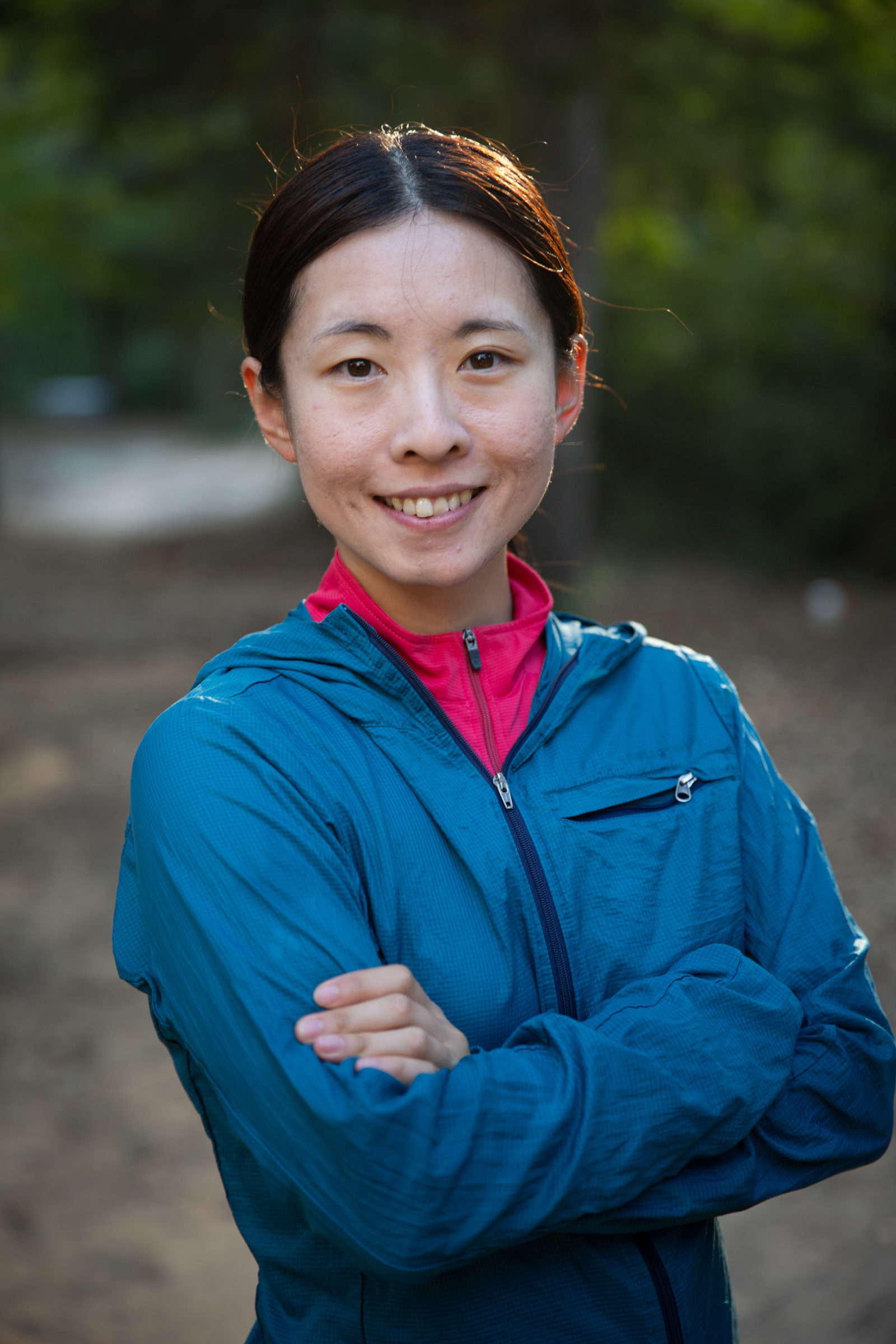 Heidi Zhang
College application/ Essay Coach
Heidi obtained her BA from Binghamton University in Cognitive Psychology and Master of Education at University of Texas at Austin. Heidi is an expert in both English and Chinese language and has translated, authored and published several books. She has a passion for  education. A trained cognitive scientist and educator, she has a keen eye on initiating and facilitating students' talents and passions. Having applied for colleges in the US herself, Heidi understands the key to a successful application is in living an interesting, kind and productive life. She instills this proactivity in her students. Heidi is committed in helping Lehren Education students in their college application & essay coaching.